Contemporary architecture studio in Bilbao
i2G Arquitectos, architectural studio with proposals for projects of CONTEMPORARY ARCHITECTURE OF SINGULAR DESIGN, avant-garde, modern and with innovative character, under the principles of a SUSTAINABLE AND PASSIVE architecture, that is, efficient, with a minimum environmental impact.
Our services of our contemporary architecture studio in Bilbao are aimed at the management, design and development of building and urbanisation projects, management and control of works, and management of promotions for cooperatives and communities of property.
Our multidisciplinary professional team with technical, creative and artistic profiles is constantly evolving under a transformational leadership oriented to customer service.
All this to achieve continuous improvement of results in a balanced way, reducing environmental impact and improving economic performance.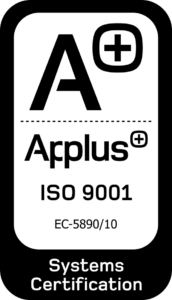 ISO 9001:2015 – QUALITY
Efficient Quality Management and business success
Certificate No. EC-5890/10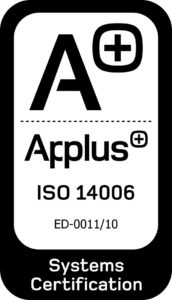 ISO 14006:2011 – ECODESIGN
Environmental risk management solutions
Certificate No. ED-0011/2010